Design . Print . Make . Install . Guaranteed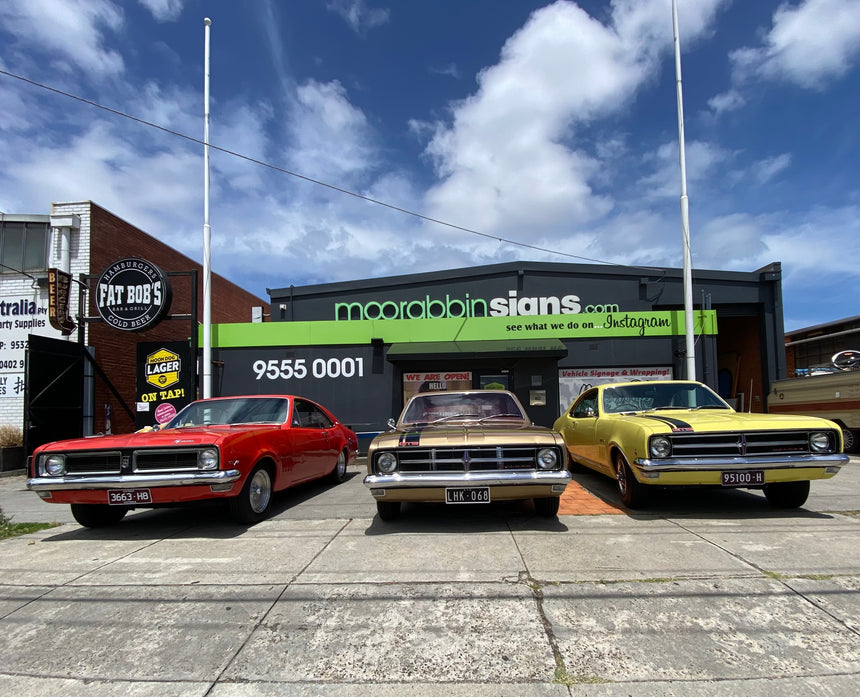 What we do...
We are the Designers. 
We are the Printers. 
We are the Manufacturers.
We are the Installers.
With over 25 years experience in all facets of the signage industry, Moorabbin Signs has built a great reputation throughout the signage industry & with all our clients, for honesty, quality & professionalism. Guaranteed, everytime!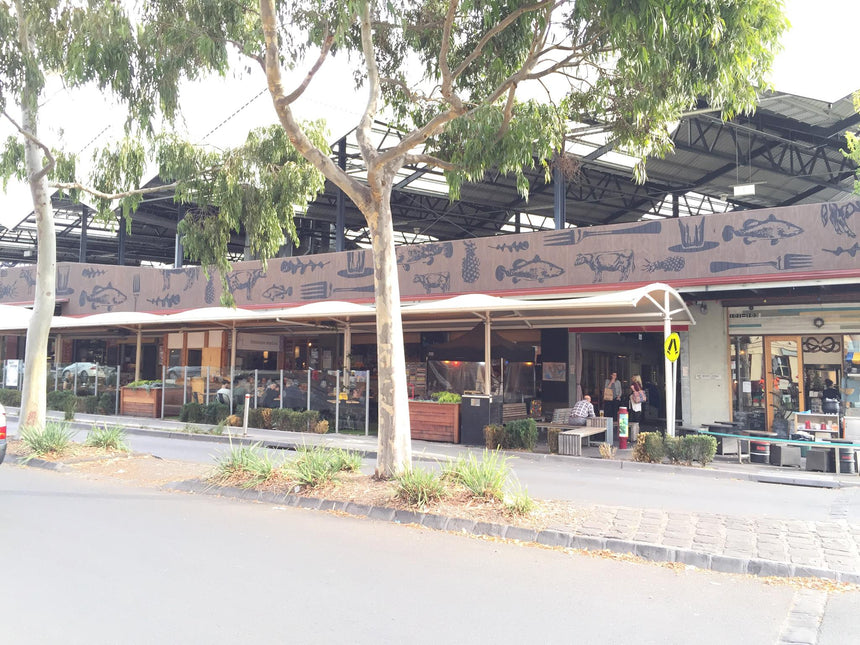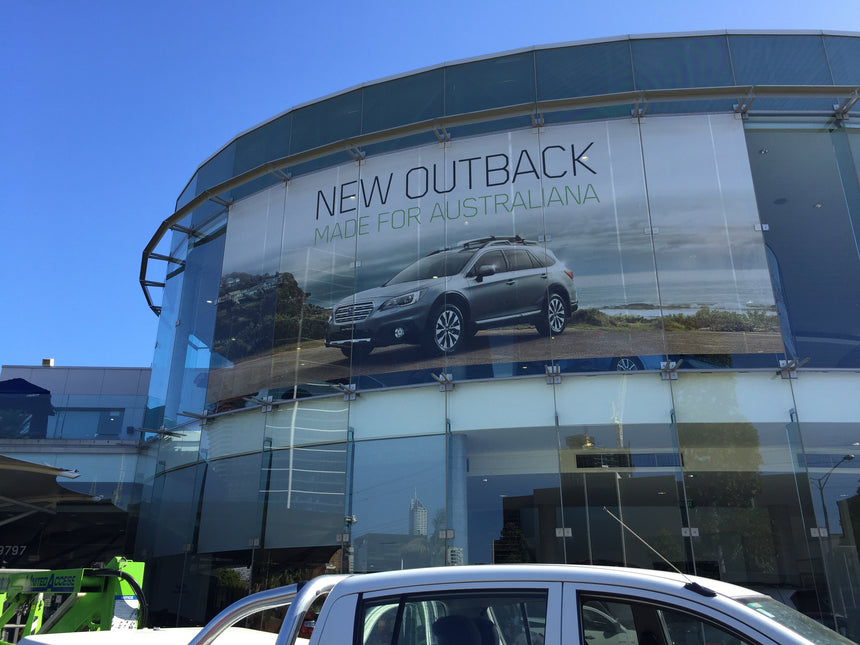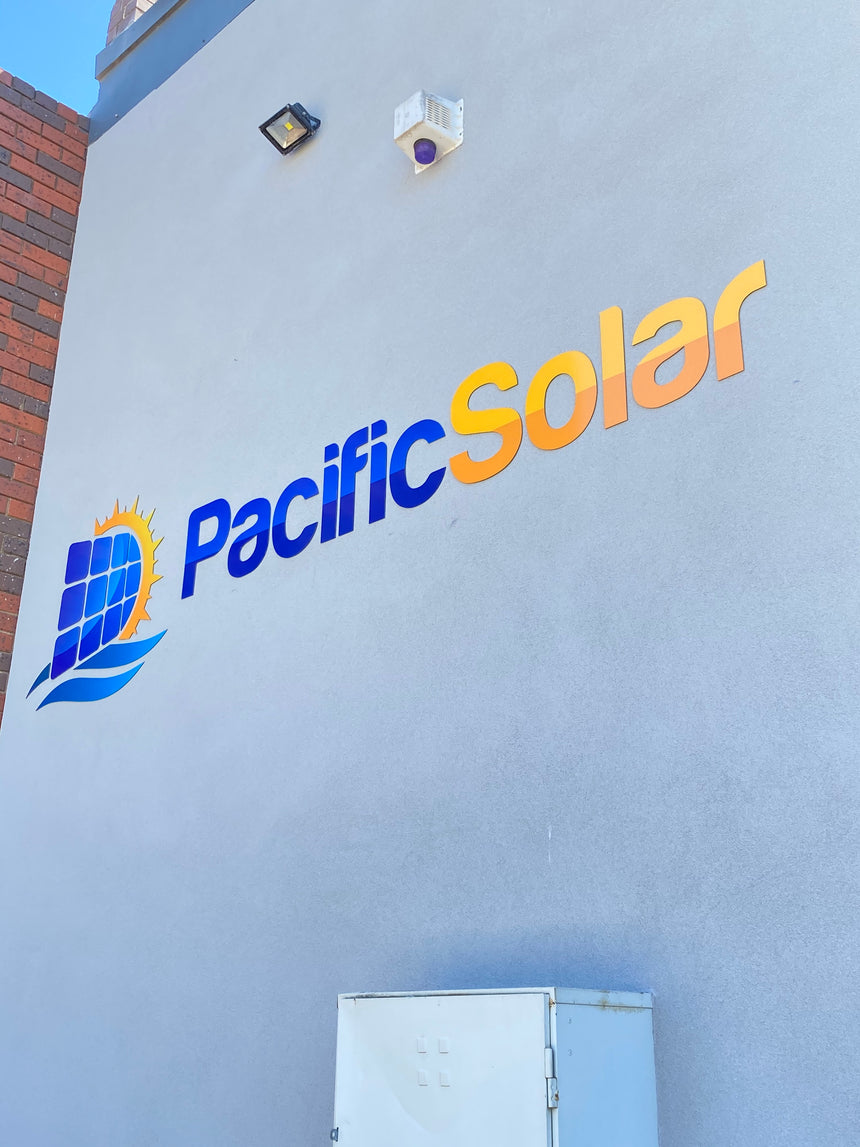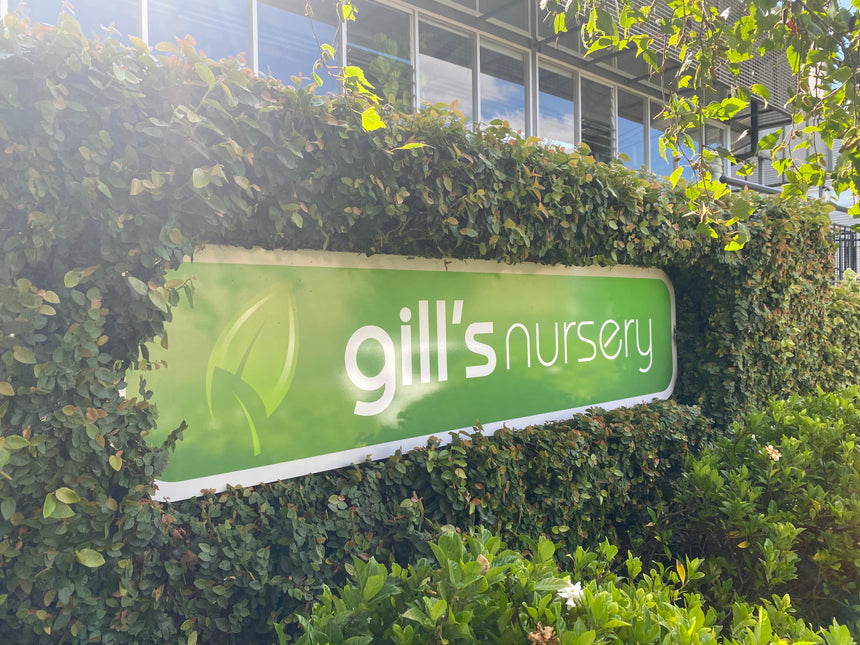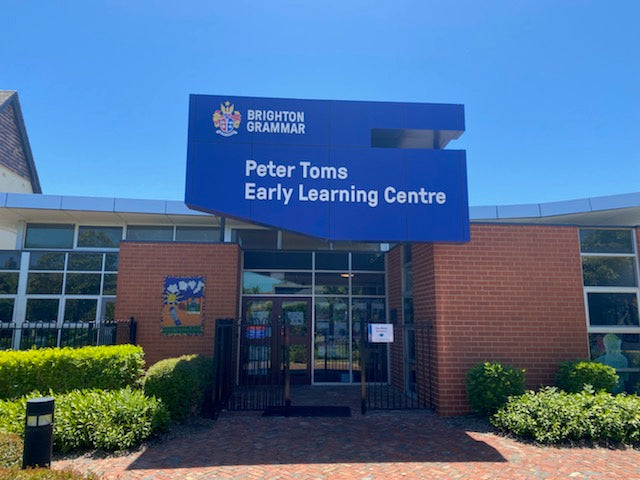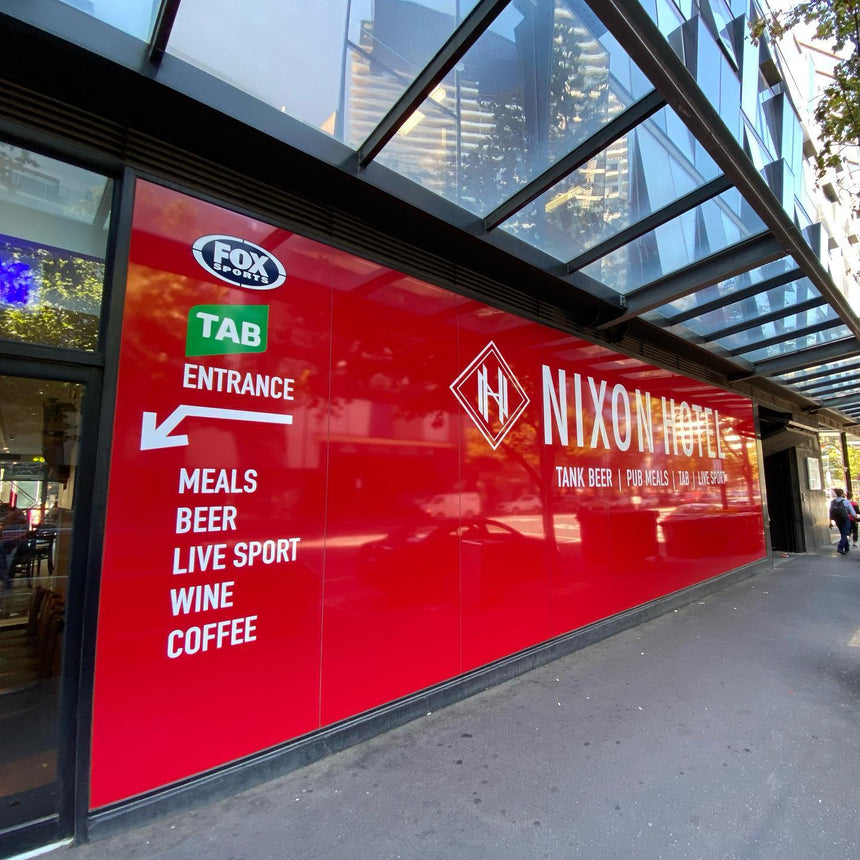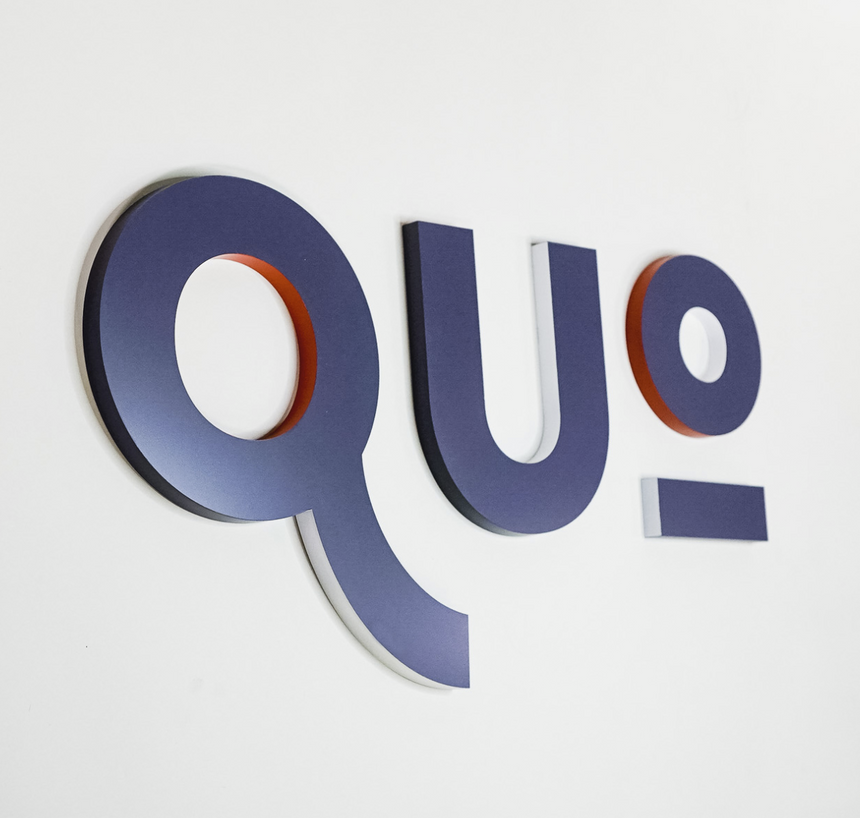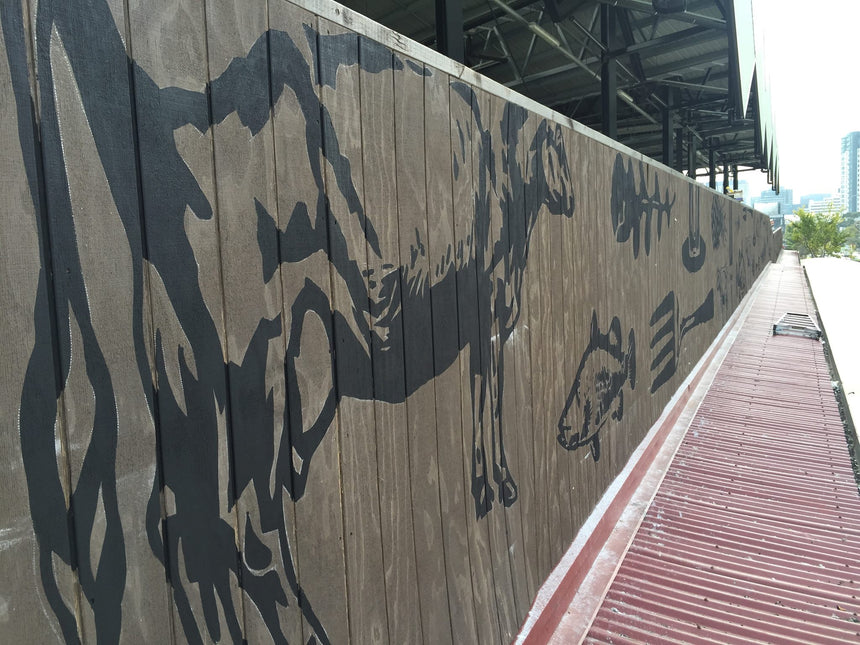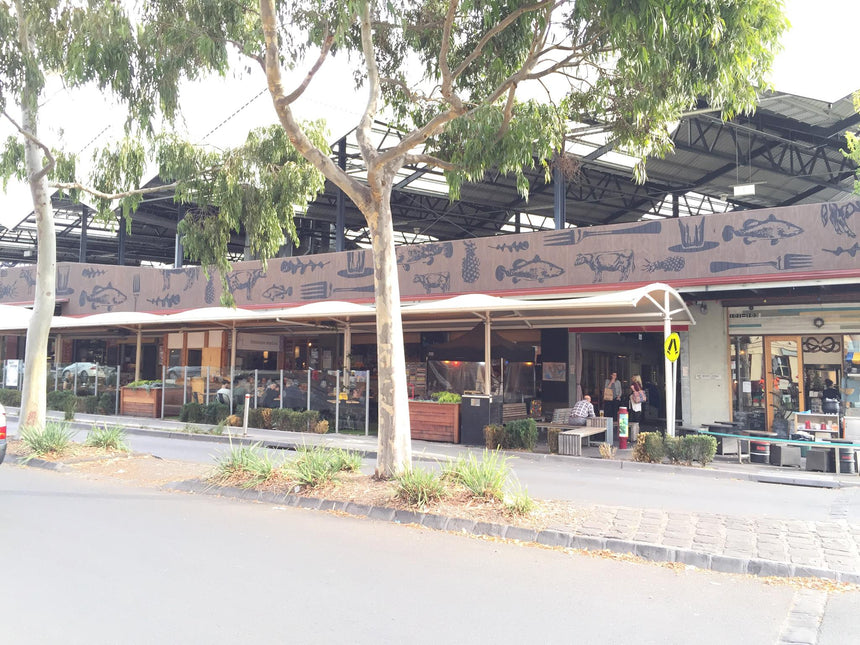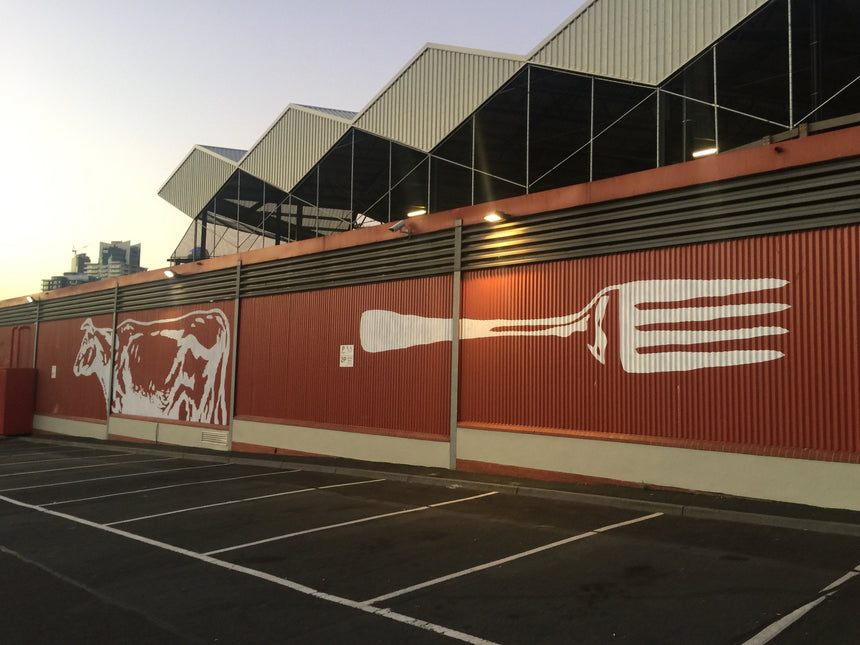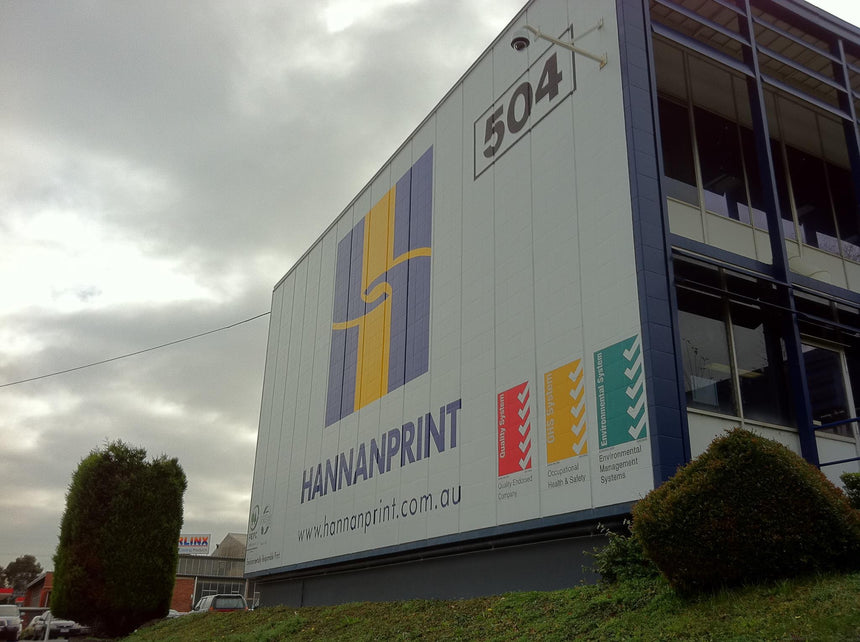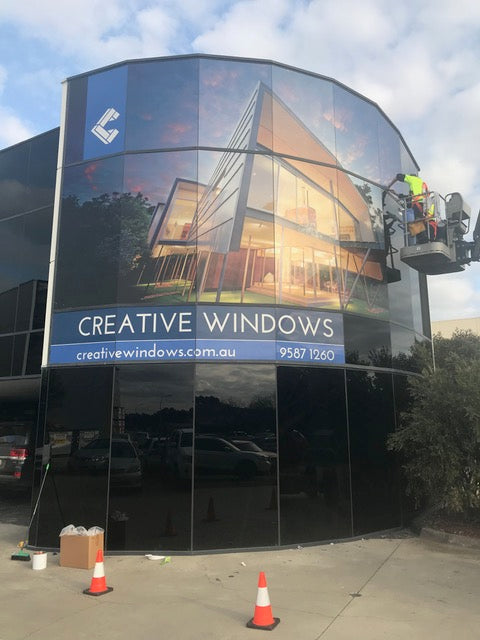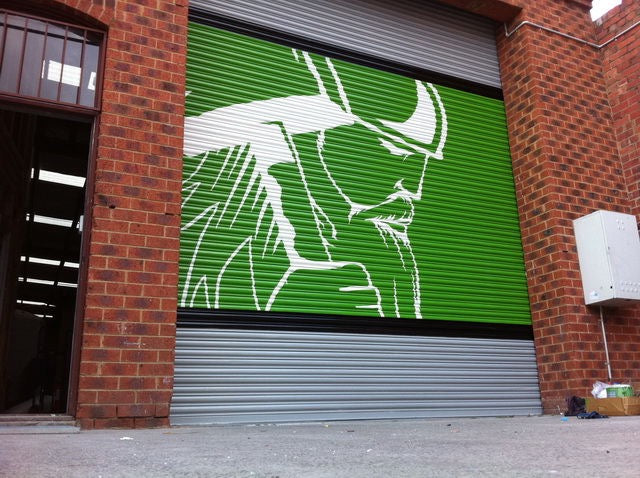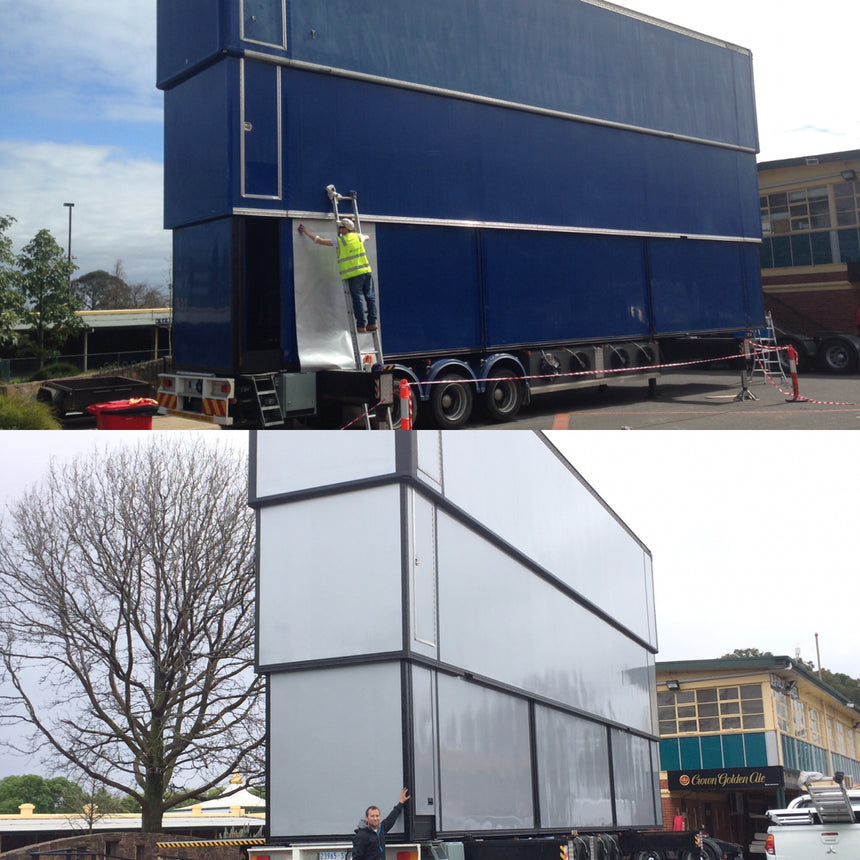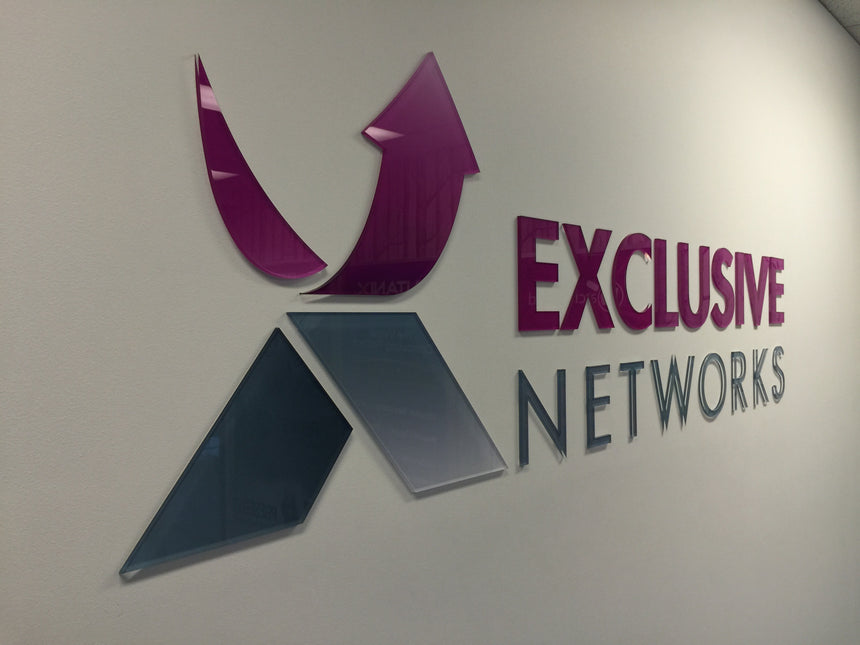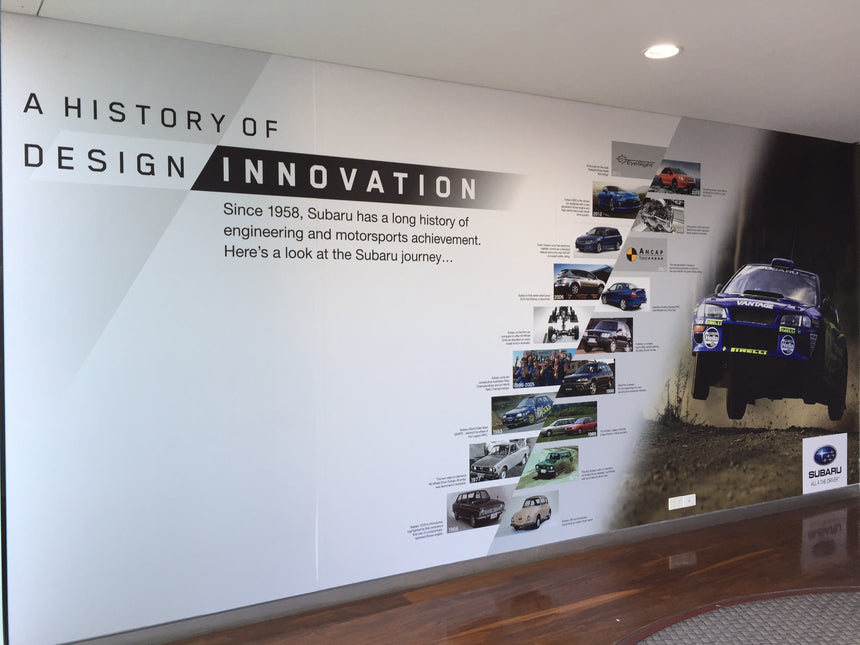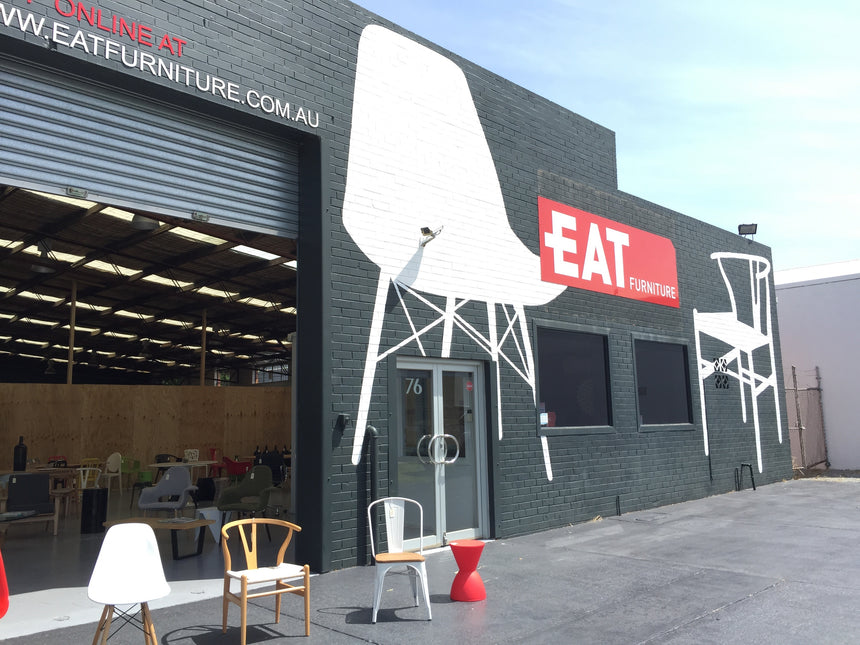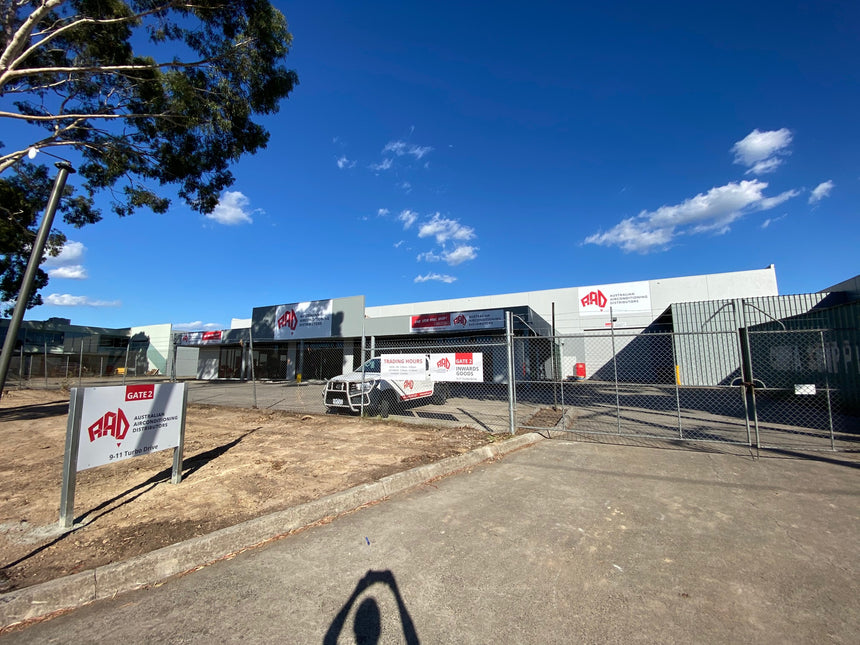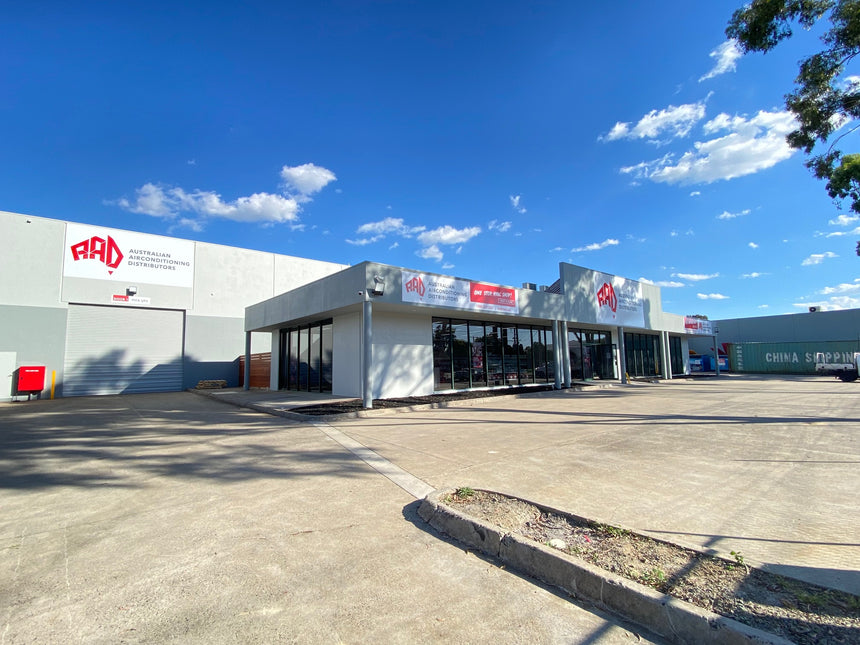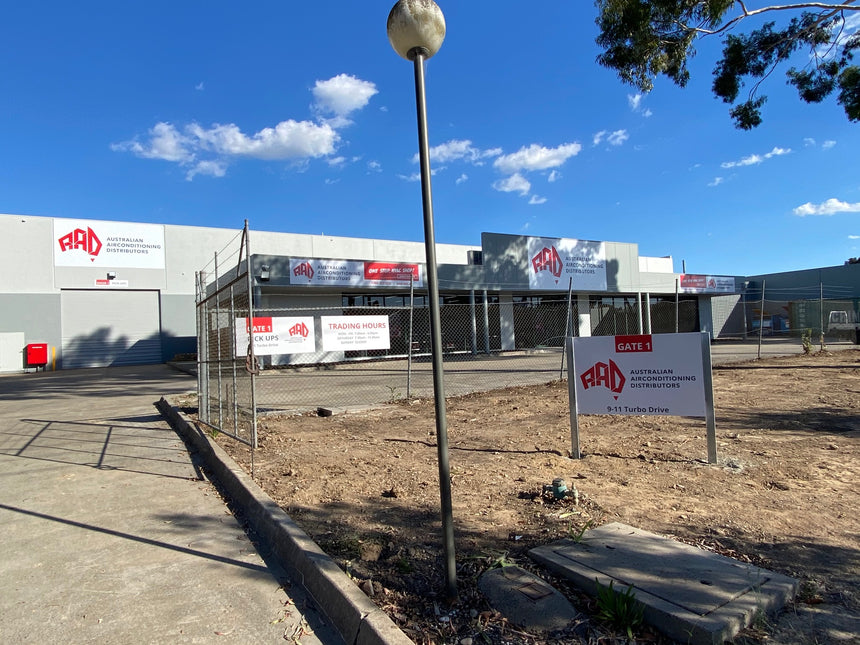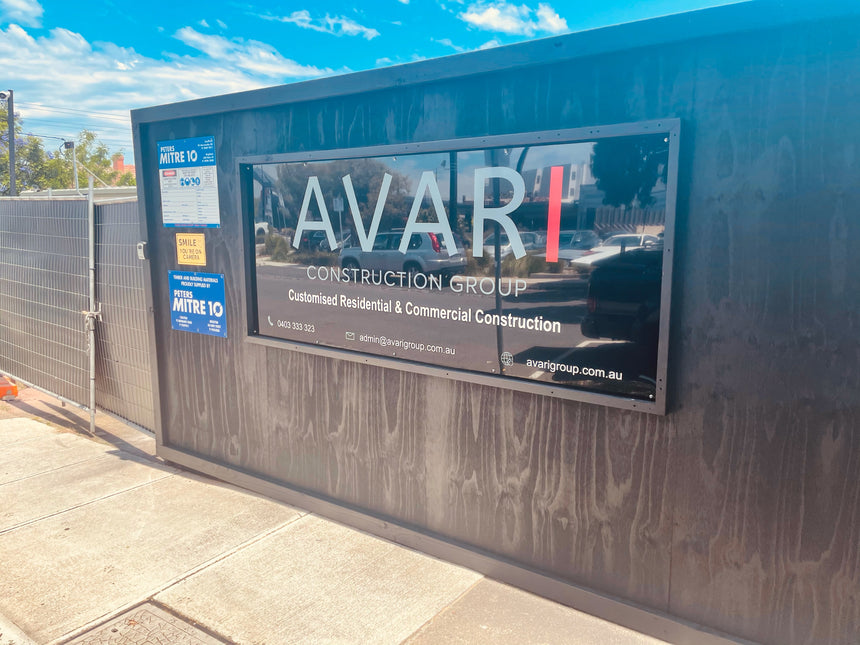 It can't get much easier than this. Moorabbin Signs are such a pleasure to deal with. Raine and Callum go above and beyond to deliver incredible quality signage solutions every time.